Netaji Subhaschndra Bose Education Trust was founded by Mr.Kanak Surana in 1994 & started a English Medium School Netaji Day School, Netaji institute of Computer Management, Affiliated to NMU, Jalgoan, Cambridge English School, Netaji Polytechnic College, The Polytechnic is approved by A.I.C.T.E, New Delhi, D.T.E, Mumbai an M.S.B.T.E, Mumbai.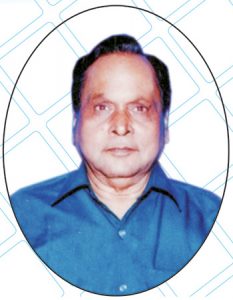 Founder Chairman
MR. KanAk Surana
Our Vision is to be recognized as an leder in engineering education, Research and the application of knowledge to benefit society globally.

To Give Best and True Education and to Develop Competencies of students with good value system to face challenges of the continuously changing world.